An Italian publication Blog della Musica had a conversation with Mike. The communication was in Enlish but the interview was translated to magazines original language, here are some translated samples for you to digest:
"We have just released our first full album titled Chasing The Dream. It sounds a little different from our first EP. The name conveys a message that perhaps sticks to the entire disk. Have faith and pursue your dreams, follow the same path that we, two amateur musicians, are taking from dark basements to the most dazzling spotlights."
You can find the interview here.
---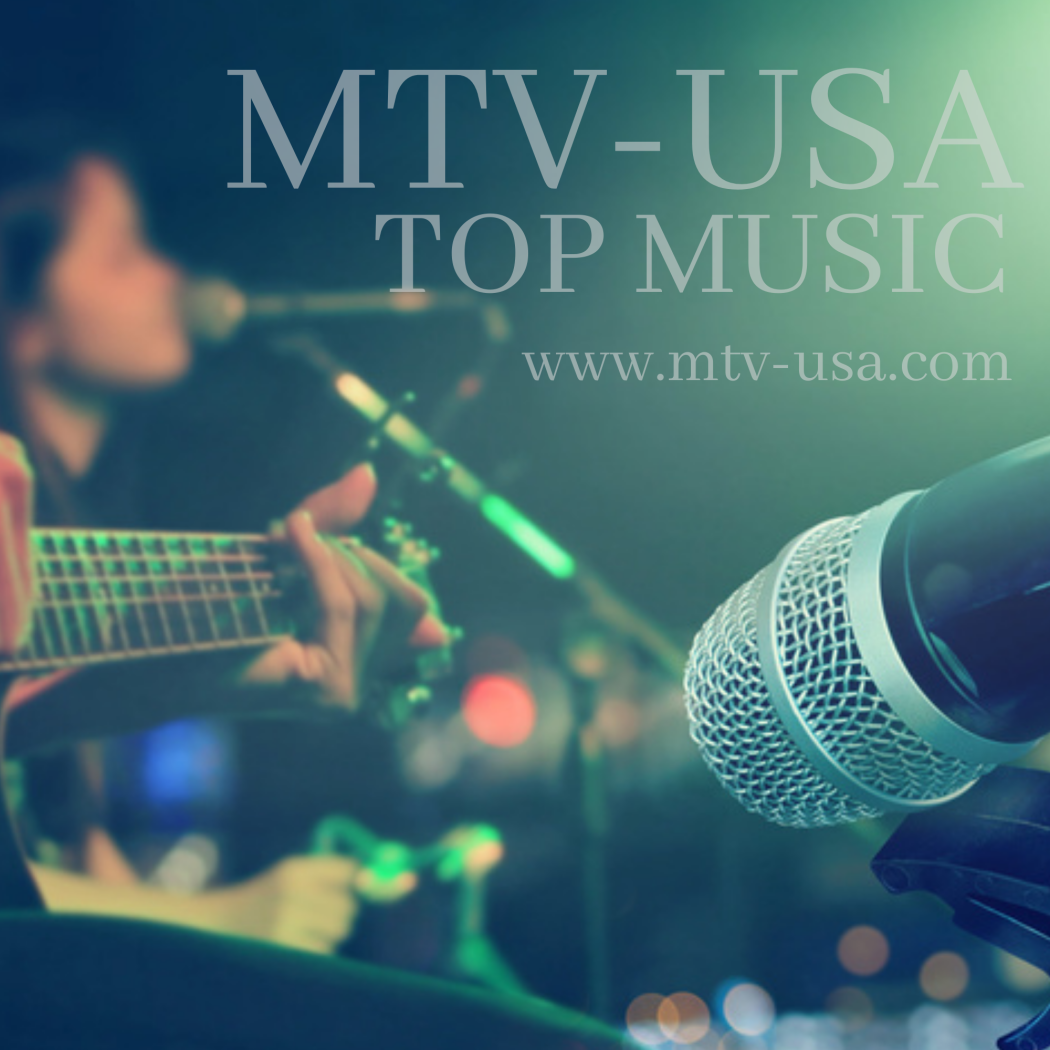 Juniper was interviewed by Tim Brown of MTV-USA. In the chat she tells about her history with music, names some of her idols, and working as lead-vocalist of Atomic Berries. Read the article here